Meet Alfred: The Globetrotting Gnome
If a tiny green gnome can travel the world, why can't you?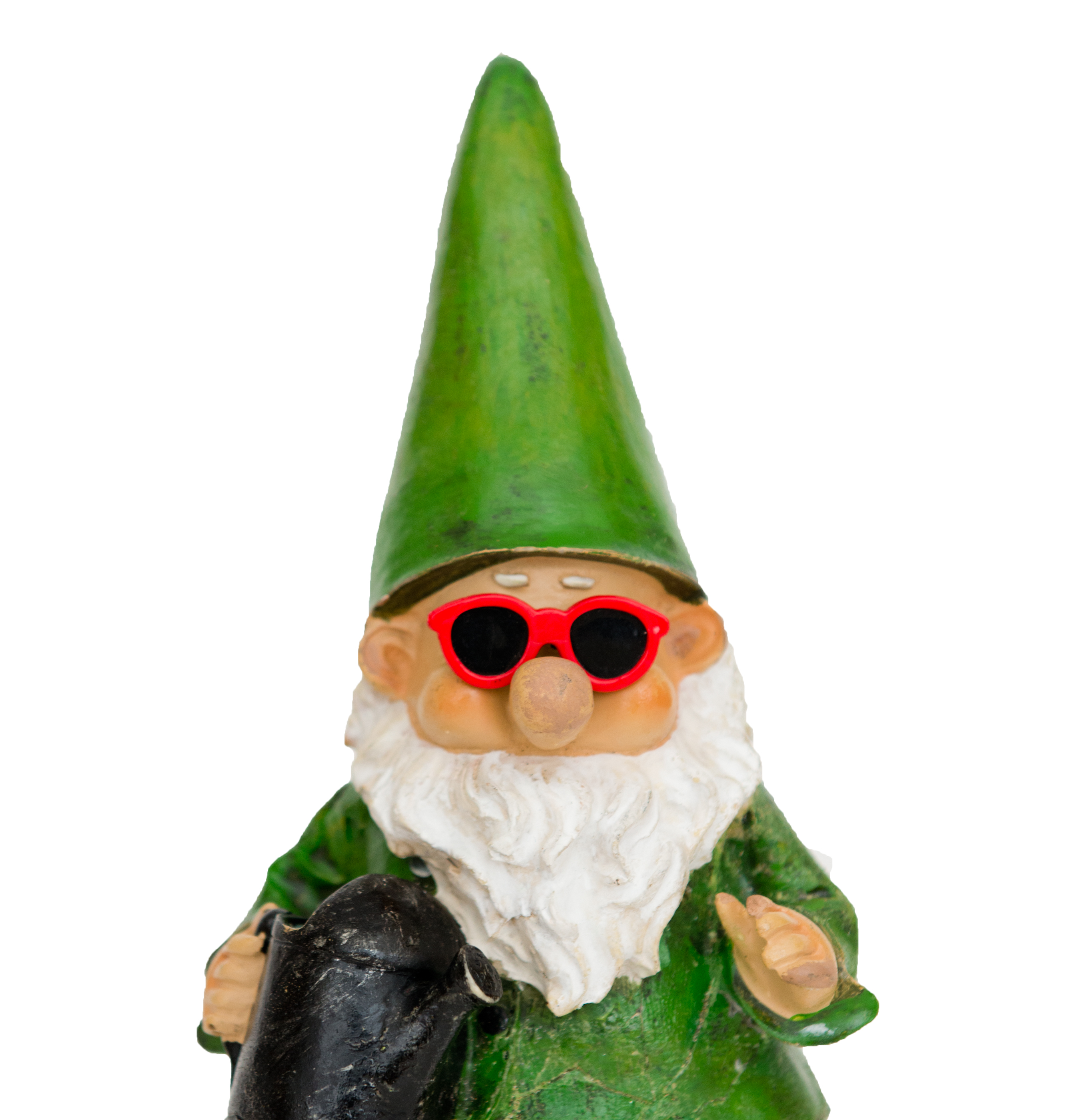 About Alfred
Alfred's probably the only gnome that's been kicked out of the Taj Mahal. I met Alfred in Australia. It was love at first sight in the garden aisle. For the past six years, we've been travel buddies and trekked across five continents together. Alfred loves to be photographed. His goal is to make people laugh and inspire them to travel. I started making silly gnome cards for friends but started selling them because people loved them so much. Everyone needs a gnome in their mailbox! Visit his Etsy shop for gnome travel and holiday cards/invitations!
For more about Alfred's adventures, check out this blog post! 
ALL CONTENT © 2017 ANNA MAZUREK