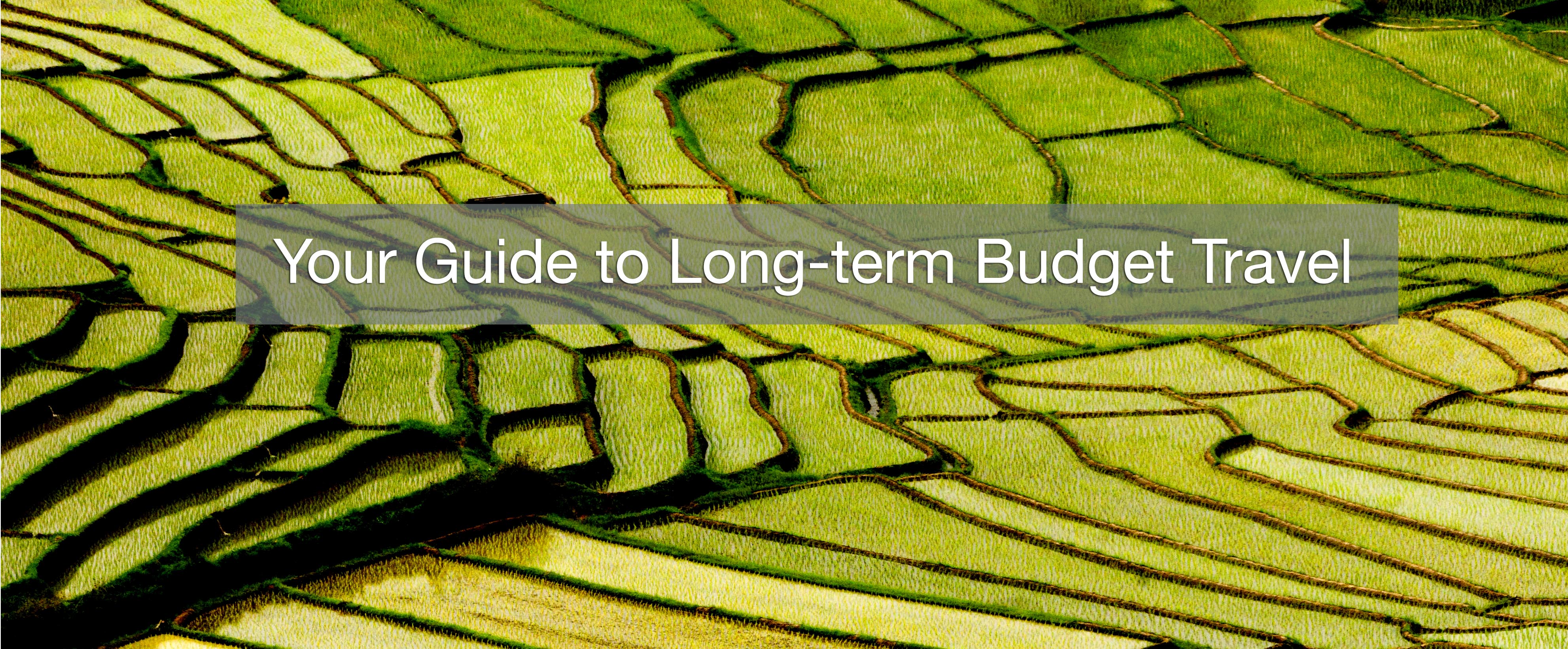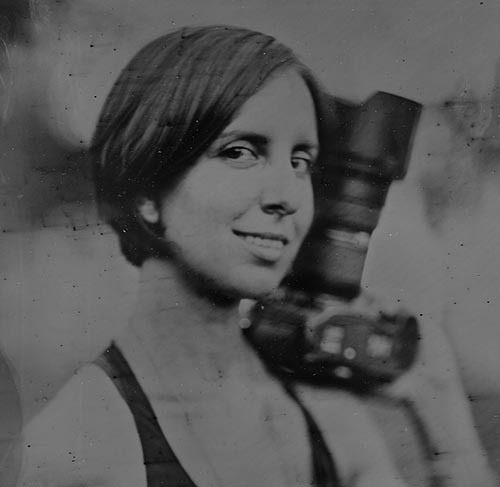 Hi, I'm Anna! I'm a freelance travel photographer, writer and vagabond. Travel is my top priority in life. I started this blog to share my experiences, advice and tips that I've learned from over 10 years of traveling (mostly solo) across the globe on a budget. My goal is to dissolve all the fears, questions and obstacles standing in the way of your next adventure!
Tintype portrait by Erick Forsyth
Most Popular Posts
Everything You Need to Know to Hit the Road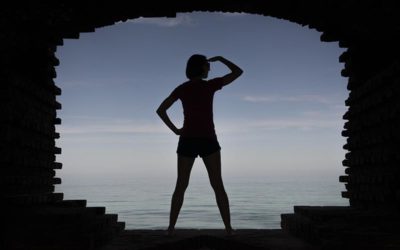 My New Year's resolution is always the same: travel more. I'm LITERALLY spending all of 2018 on the road. Life's too short to not to do the things that make you feel alive. Check out my itinerary, the balance of my bank account and all the details in the post!
read more
ALL CONTENT © 2017 ANNA MAZUREK